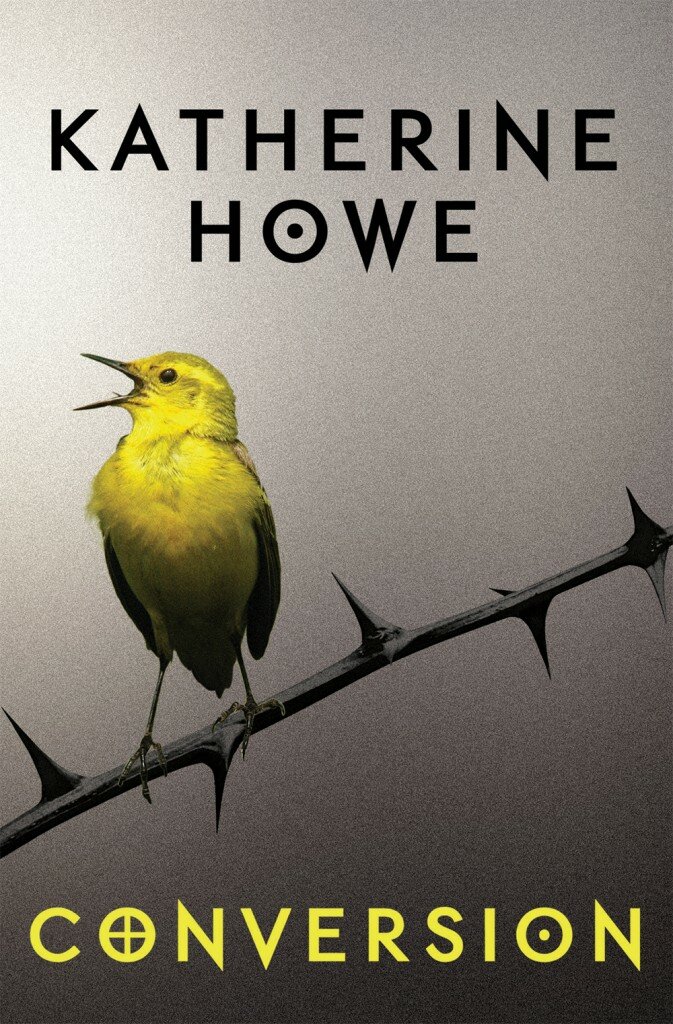 A contemporary reimagining of The Crucible based on real-life events and set in the high-pressure world of modern-day high school
Advance writing and creatively built plot with a twist at the end is bound to capture your attention immediately.


Colleen is feeling the heat. It's her final year of school, and university applications and deciphering boys' texts have turned life into a pressure cooker. Colleen and her friends are expected to somehow keep it all together – until they can't.
The first victim is gorgeous, popular Clara who starts having loud and uncontrollable tics while her horrified classmates look on. More students follow suit with new symptoms: seizures, body vibrations, violent coughing fits, and hair loss. The media descends as school officials, angry parents and health experts scramble to find something, or someone, to blame. But there is one thing no one has factored in: the school's town was once Salem Village, the site of a similarly bizarre epidemic among teenage girls three hundred years earlier – and it seems history is about to repeat itself.
A contemporary reimagining of The Crucible based on real-life events and set in the high-pressure world of modern-day high school
Reviews
'...this creepy, gripping novel is intimately real and layered, shedding light on the challenges teenage girls have faced throughout history. Particularly in situations of powerlessness, Conversion shows, stress can reveal itself in mysterious ways.'
New York Times
'[Howe] has a gift for capturing the teenage mindset that nears the level of John Green ... there's no one better to bewitch teens and adults alike with a modern tale of gripping panic.'
USA Today
'Richly drawn characters and period language ... a deliberate build-up of escalating tension and suspense.'
Kirkus Reviews
'Howe's writing is suspenseful and effortlessly draws the reader in.'
VOYA, starred review
'Engrossing and thought-provoking.'
Boston Globe
'Conversion melds the best bits of private school drama (think Curtis Sittenfeld's Prep) with the mystique of the supernatural. Pick it up this fall for a good old-fashioned mystery and maybe even a flashback to your high school years (for better or for worse). Be prepared to love this bewitching page-turner!'
Christian Science Monitor
'Howe skillfully blends a modern medical mystery based on real events with the historical Salem Witch panic ... will keep readers guessing until the final reveal.'
School Library Journal
'Brilliant, scary, and impossible to put down, Conversion weaves together the Salem witch trials with a mysterious present-day illness that sweeps through an all-girls high school. It's the perfect storm of suspense, history, romance, and teen angst. A five-star read!'
Nancy Ohlin, author of Always, Forever and Beauty